Titles and awarded Federal Concessions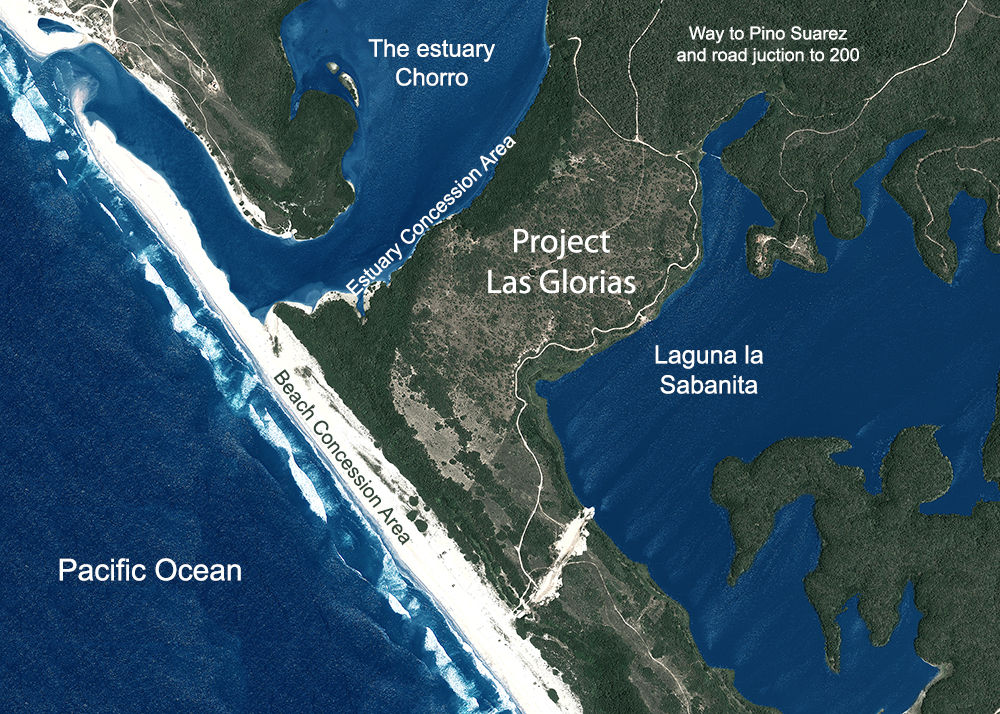 • Beach concession title by 11,500 m2 of Federal maritime granted by SEMARNAT.
• Title of award estuary by 8,500 m2 of Federal Land for service & use, granted by National Water Commision.
• Title of use, & extraction of National Underground water,& To drill a well to obtain the water.
• Title to discharge wastewater, and install water treatment plants on the development.